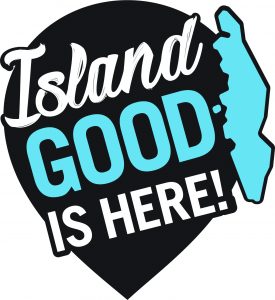 June 2, 2021 
YES WE ARE OPEN
Our Hours are Monday to Saturday 10:30am to 4:00pm
To check our inventory please go to the bottom of this page where you will find Book Lookup and can ask for author or title
Please note you must wear a mask when in our store
We know that people are concerned with the spread of COVID-19. We are keeping up-to-date with current health measures and safety protocols to ensure the health of our staff and customers and we are taking steps to ensure the continued health and safety of everyone in our store. 
These include:
Masking wearing is mandatory.
A shield has been paced at our front counter to help separate staff and customers.
Cleaning all books that we purchase from our customers.
Having a bottle of Purell handy for use by staff and customers.
Increased frequency in our cleaning and disinfecting protocols on high use surfaces such as the door, counter and debit machine.
We also have disposable gloves if people don't want to touch the books, we can then re-clean the ones they want to purchase.
If you would like to phone 250-478-0914 or email us dragonflybooks@shaw.ca we will pick out the books for you to pickup.
To check our inventory scroll to the bottom of our web site https://dragonflybooks.ca/ where you can look up a book by author and or title.
If you would like to see photos of some of the books go to https://www.abebooks.com/ under sellers and look up Dragonfly Books.
---
We sell good quality used books, new books from Heritage Group Distribution and local authors.
Adventure, Antiques & Collectibles, Biography, Business, Canadiana, Children, Christian, Colouring Books, Craft Books, Fantasy, Fiction, Gardening, Health & Diet, Historical, Literature, Mystery, New Age, Non-Fiction, Paranormal, Religion, Romance, Self-help, Science Fiction, Text Books, Travel, True Crime, War, Westerns, Youth. There is something for everyone.